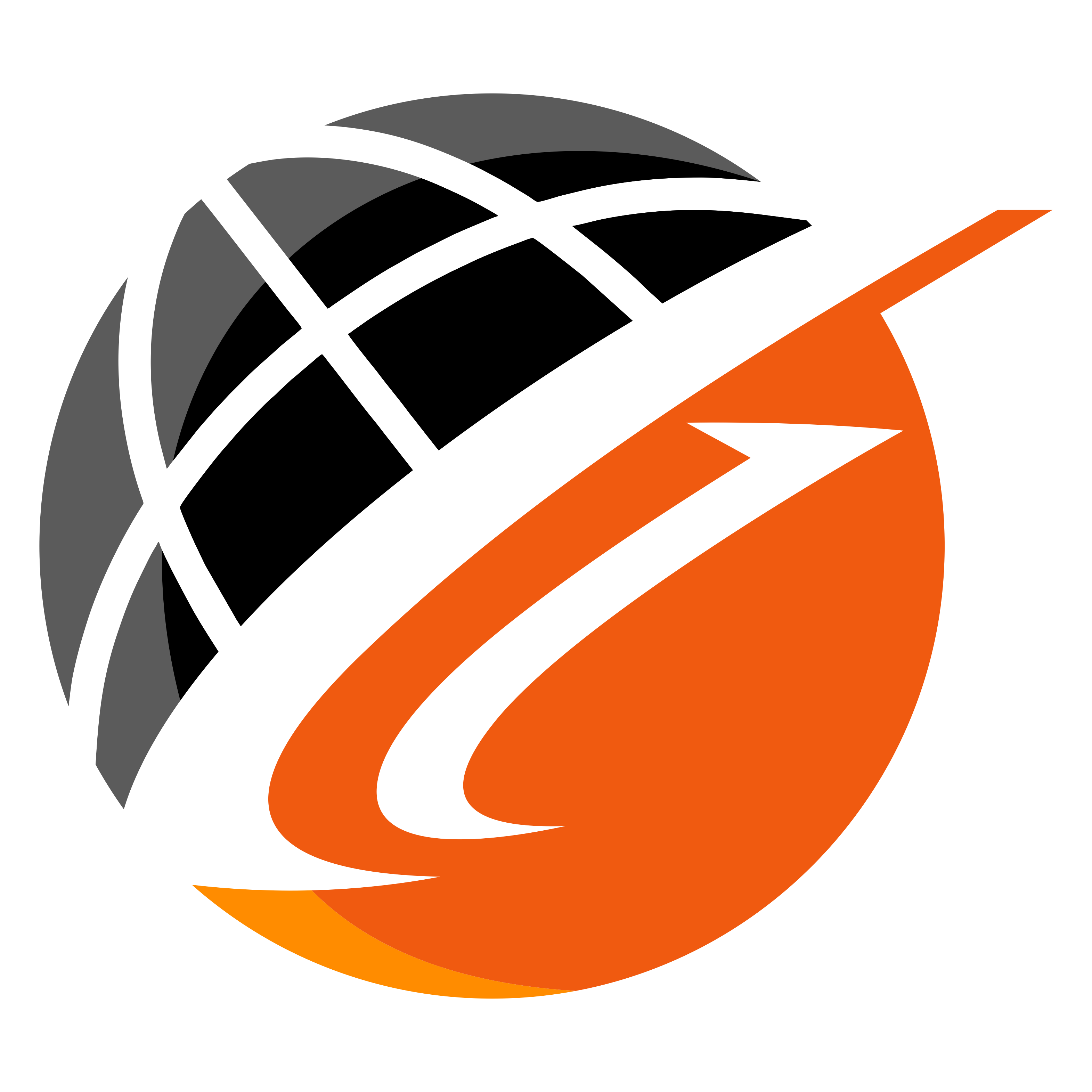 Easy2go Movers
4.9
Based on 89 reviews found on google.
"4th time using them for a piano move. (We find and paint pianos for customers). They communicate very well and respect the property being moved and the home. Would recommend them to anyone and will use them again."
Elsinore Blas
"Excellent service for affordable prices. the guys showed up on time and they were very efficient to complete the job. I totally recommend easy 2 go movers. Great experience!"
Catalina Gonzalez
Ankit and sandy are great guys, they were professional, fast and excellent to work, we will use them again and recommend to all are friends and family, Overall experience with easy-going movers were great from the fast call to the last till the move finished, no surprise in price, thank you again.
Devaykanand Balchand